Elections have serious consequences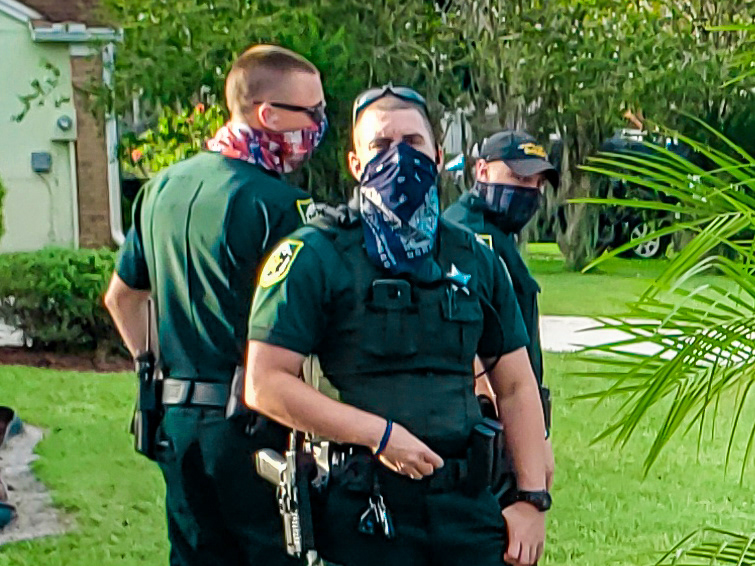 First, a moment of good humor shared before entering below

:)
Late Thursday evening, July 30, 2020, two Orange County Sherriff's deputies banged on my door.  More about who summoned them later.

We spoke for about five minutes.  They were gracious.  I invited them in to meet my guest and look around, or talk some more.

They declined, and wished me a good night.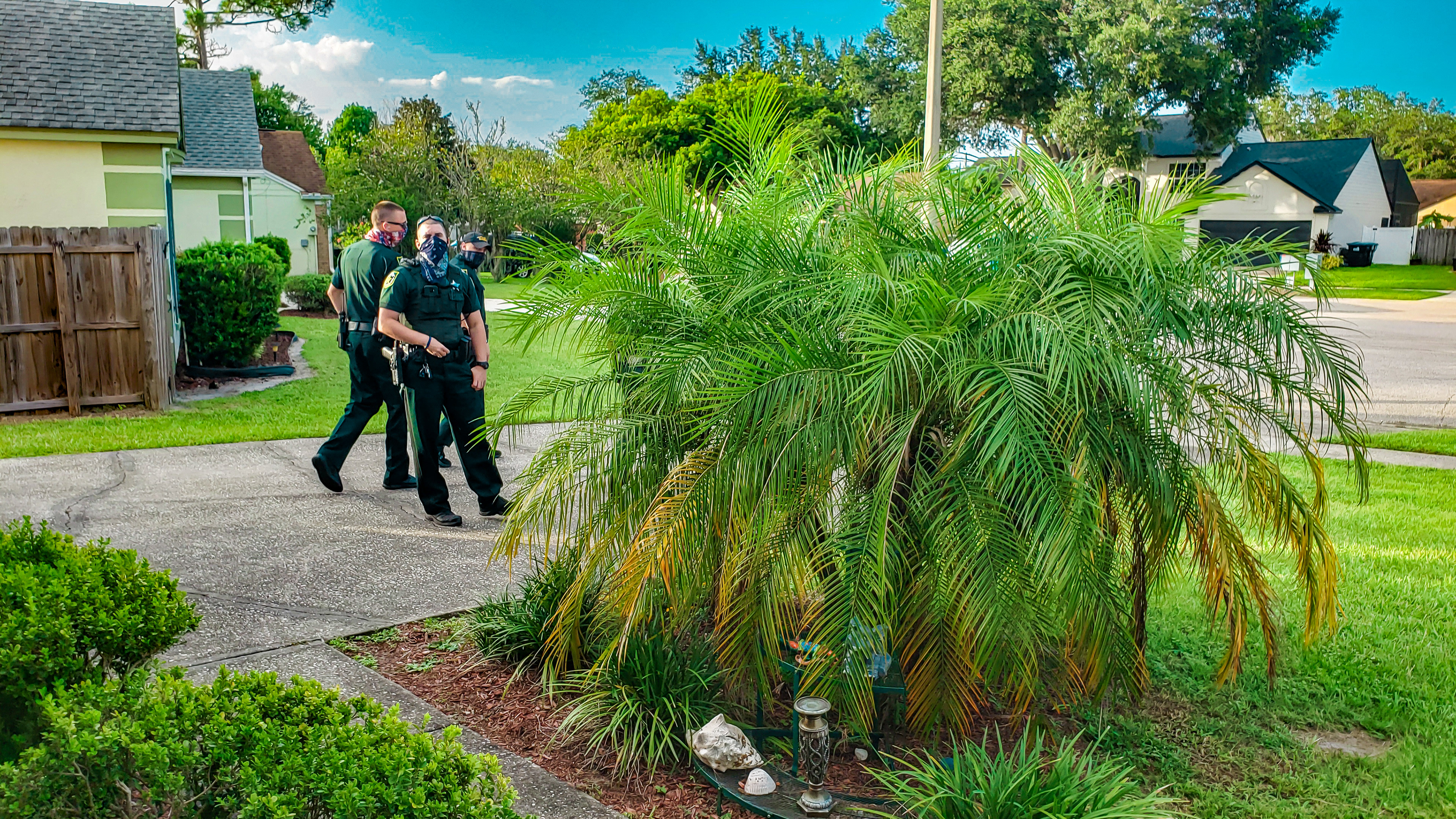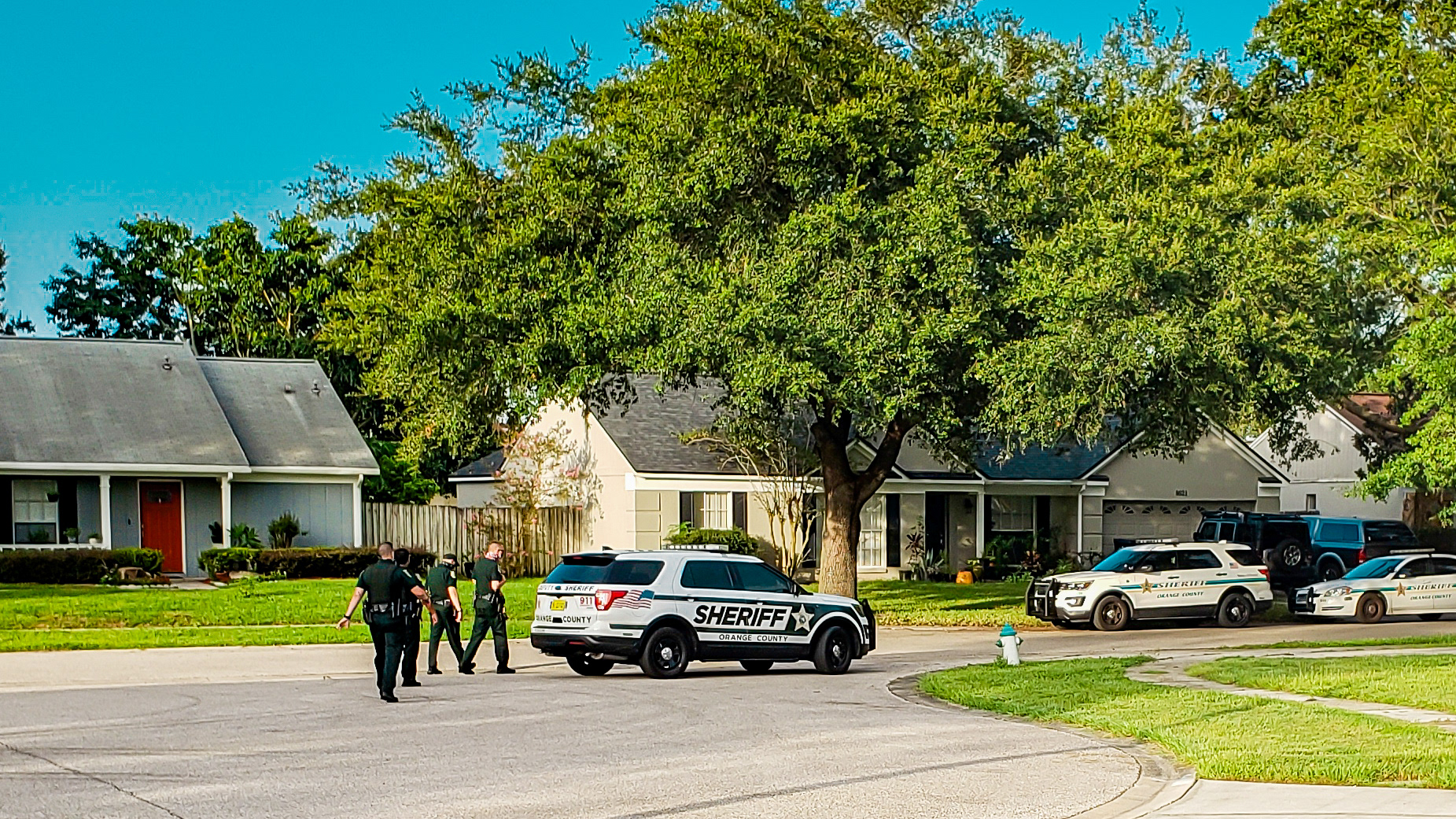 A couple of hours prior to my announced big presentation to Gov DeSantis at 9pm on Friday, July 31, 2020 

This time, four heavily armed sherriffs arriving in three cars

This time, I didn't bother to ask who sent them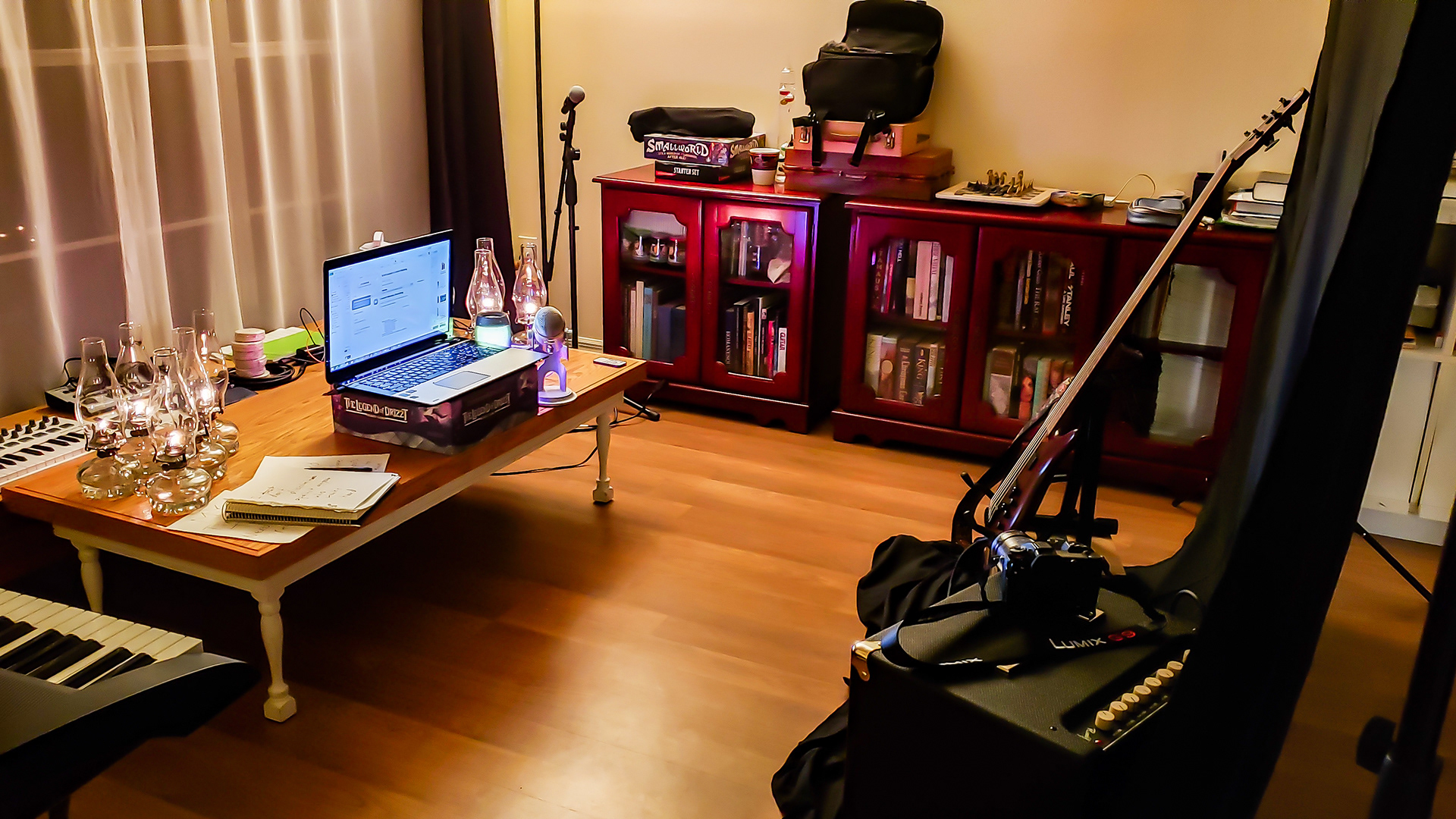 Just setting up my studio, Deputies

No weapons, drugs, or even alcohol on premises, but feel free to look around for
20 minutes while we chat and I continue setting up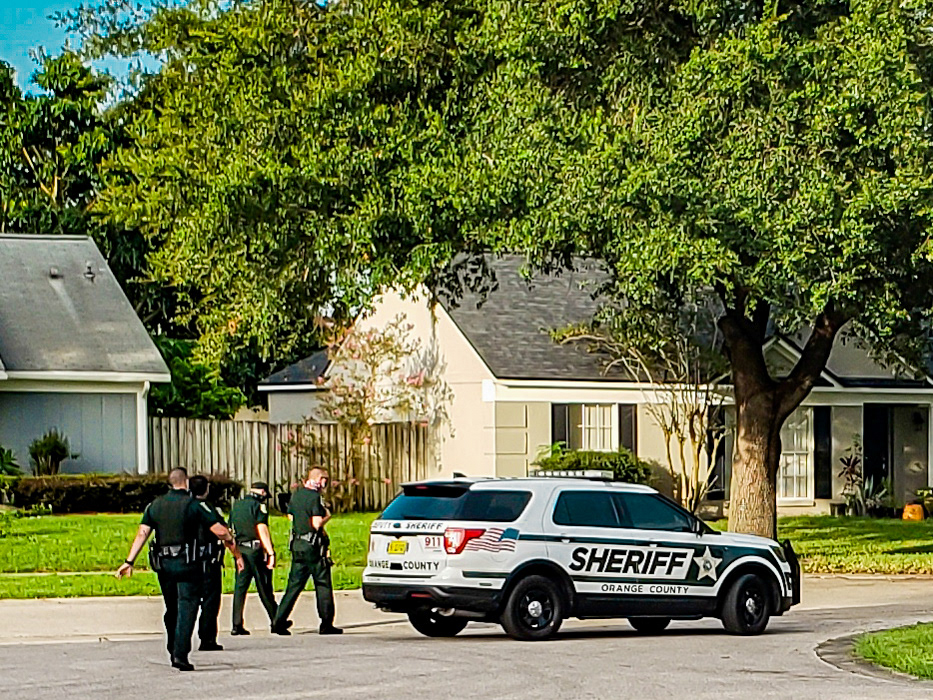 Even though it is Covid and I believe in quarantining, 

I hope our finest have a chance to get together after work and have a good laugh about this one

:)
What were my opponents who sent the Orange County Sheriffs  to my door trying to prevent me from saying? . . . 
A little more good humor to share

Nothing wrong with having a little confidence, right? 

;)
If you made it this far . . . aww shucks.  Thank you.